Year 3 – School Meals
As pupils move into Year 3 they are no longer eligible for Universal Free School Meals provided by the Government.
If you want your child to have a school meal it will cost £2.10 per meal (£10.50 per week). However if you are receiving benefits you maybe able to continue to get Free School Meals.
If you are in receipt of benefits and think that you could qualify for Free School Meals please apply on line to http://www.coventry.gov.uk/applyforfreeschoolmeals If your application is accepted before the 10th July you will receive supermarket vouchers for up to £90 over the summer holiday.
We strongly recommend any parent who this might apply to, to complete the online form or phone the council straight away.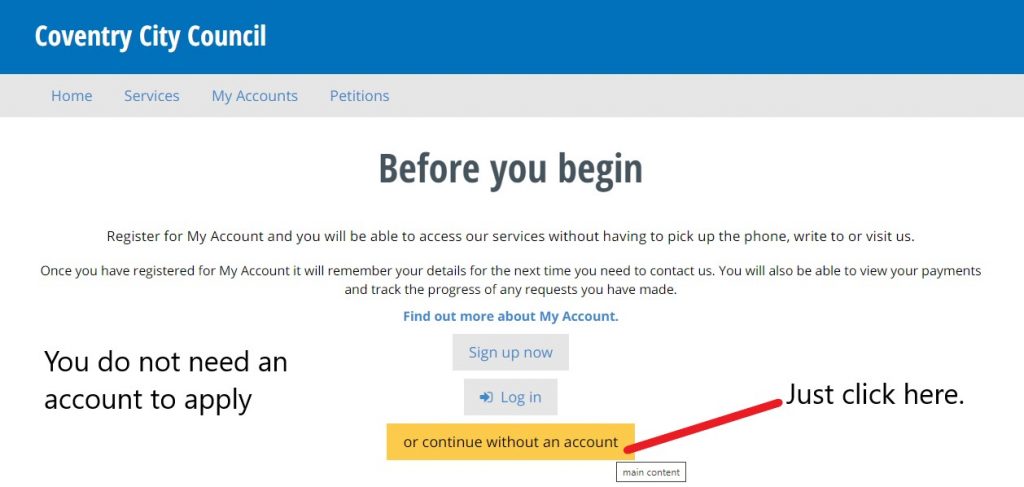 For more information please go to Coventry Council Website.
https://www.coventry.gov.uk/info/54/benefits/168/free_school_meals