Nursery Classes
COVID-19 Reopening Arrangements
We are so excited to let you know work has begun to plan a safe return to Nursery.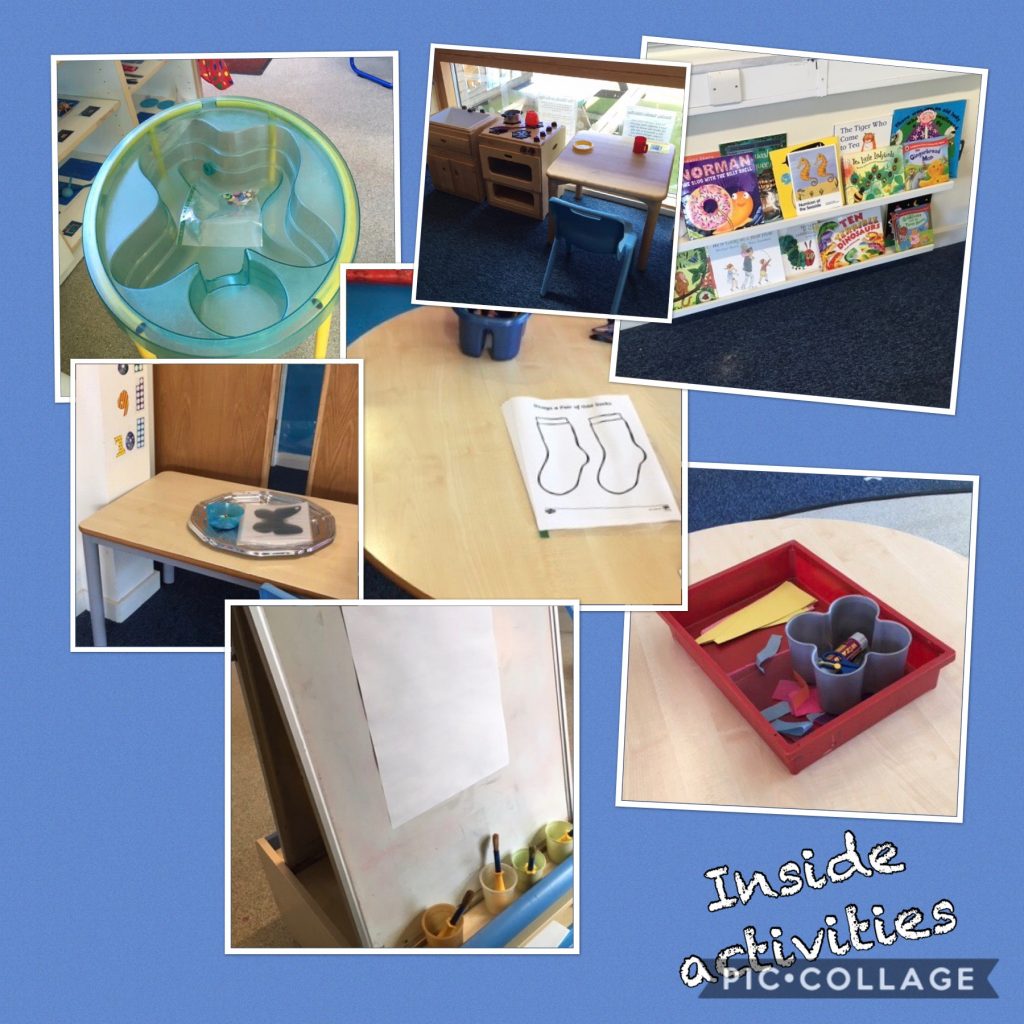 We are aiming to be ready for the June if the Government announce it safe to open.
Things are going to be a lot different but keeping children and staff safe is key.
The children will be returning to Nursery for a 2 hour session every other week.
On Monday, Tuesday, Thursday or Friday
8.30-10.30 AM children
12.30- 2.30 PM Children
There will be no more than 7 children in Nursery in a session.
The children should come to school in their PE kit with school uniform tops as they usually do when we have PE.
Your child will need
Outside clothes for all weathers.
A bag with a change of clothes in it.
A drink and a snack.
Leap into book books.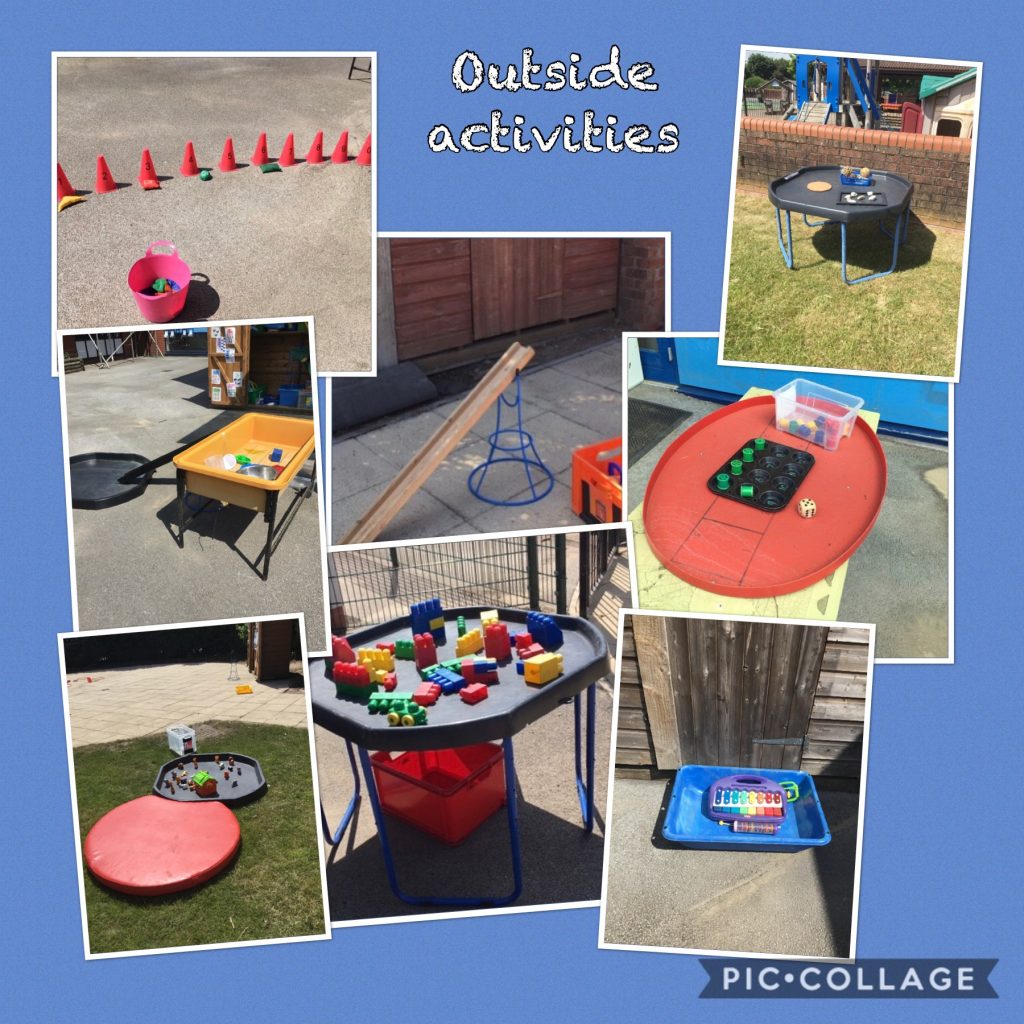 There will be clearly marked out areas where you should wait as you bring and collect your child.
Nursery staff will call your child by name when it is safe for them to come in.
You will need to stay at the 2 meter mark and place your leap into books book in the box.
Parents need to stay on the 2 meter mark and your child will need to come into Nursery by themselves and will be sent out from Nursery to you at the 2 meter mark at home time.
There will be regular handwashing during the session.
The Nursery will be thoroughly cleaned ready for the next day.
We thank you for your patience and ongoing support through the Coronavirus.
We will look forward to seeing you in school.
The Nursery team