Year 6 Classes
COVID-19 Reopening Arrangements
The adults at school have been excitedly working hard to plan a safe return for the Year 6 children. We have been into the classrooms and made some changes. Things will be different but keeping children and staff safe is our key priority.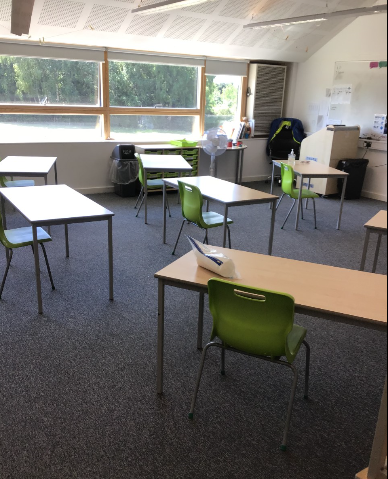 The children will be returning to Year 6 one day a week on either Monday, Tuesday, Thursday or Friday
8.45-2.30PM
There will be a maximum of 8 children in the class, each day.
Online learning on the Year 6 blog will continue which all children are expected to complete
The children should come to school in their PE kit.
Your child will need to:
Dress appropriately for the weather
Bring a packed lunch unless your child is entitled to a free school meal
Bring two water bottles filled only with water (children will not be able to refill during the day)
Bring their reading books
Keep any homework books at home to continue your home learning
Keep pencil cases and any other personal items at home – stationery will be provided.
Keeping safe
There will be clearly marked out areas where parents and children should wait at the start and end of the school day. Children to line up on the field. We will all be following the social distancing measures that are in place, remaining 2 metres apart.
Year 6 staff will call your child by name when it is safe for them to come in.
There will be regular handwashing during the day and hand sanitisers will be used.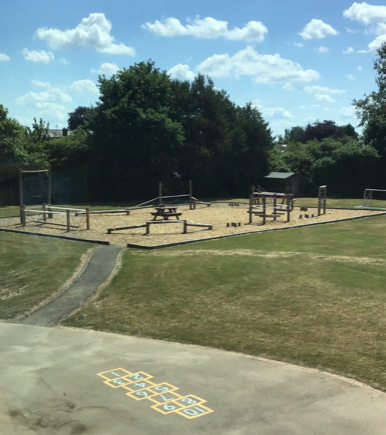 We will not be able to use the outdoor play equipment but each class will have a designated play area to be used during break times.
Year 6 classrooms will be deep cleaned on a daily basis, ready for each day of learning, including resources used.
Please discuss with your child the safety measures that are now in place in school.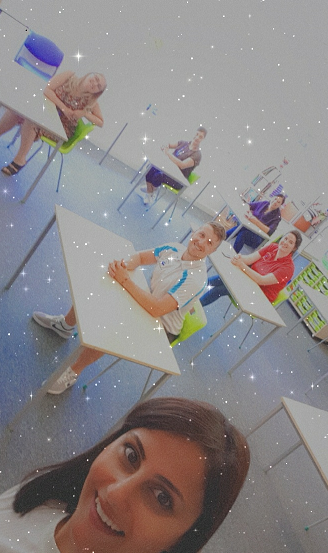 We thank you for your patience and ongoing support through this challenging time. We look forward to welcoming your child back to school!
The Year 6 team